Mental Health First Aid
Mental Health First Aid is the initial help offered to a person developing a mental health or substance use problem or experiencing a mental health crisis. The first aid is given until appropriate treatment and support are received or until the crisis resolves.
MHFA is now offered in a blended format with two components – 2-hour self-paced online training and 6-hour instructor led portion (able to hold virtually).  During this training, participants will learn:
Risk factors and warning signs of mental health and substance use problems
Information on depression, anxiety, trauma, psychosis and substance use
A 5-step action plan to help someone who is developing a mental health problem or is in crisis
Available evidence-based professional, peer, and self-help resources
By recognizing signs of mental health distress and knowing how to communicate with individuals experiencing these scary moments, we can be part of an immensely impactful early intervention effort. If we identify problems early, we increase the chances people get the help they need as soon as possible.
Please visit the MHFA website for more information about the program.
UR MHFA Instructors
UR has 4 certified MHFA Instructors who look forward to bringing more awareness of mental health struggles to UR as well as reducing stigma and increasing confidence throughout our campus community to address mental health struggles in those around you.
Marieka Turner, M.Ed.
Health Educator

Kaitlin Stasiunas, MS
Health Promotion Assistant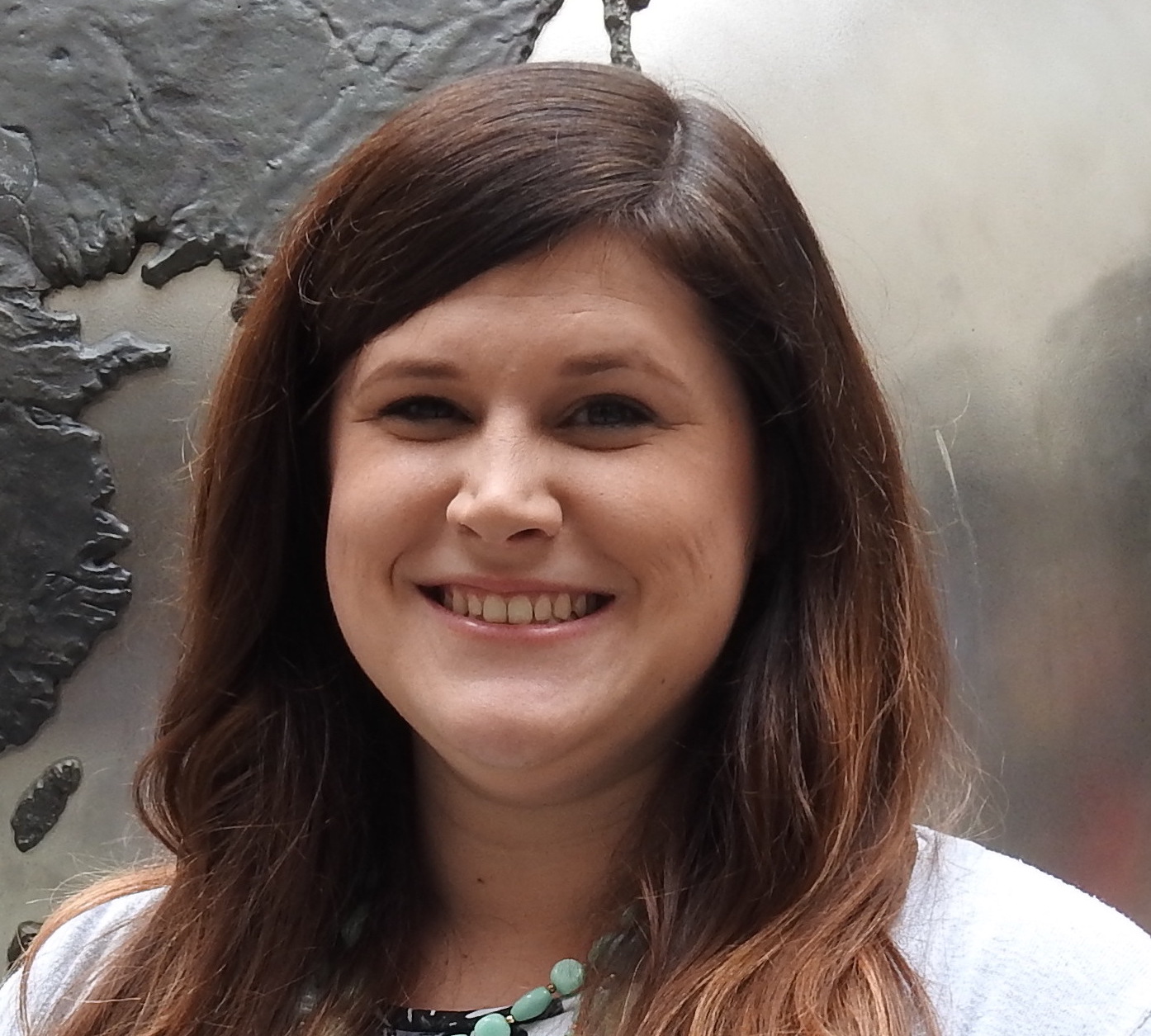 Rachel Koch, PSY.D.
Licensed Clinical Psychologist/Staff Psychologist
Sarah Sheppard Lee, MS, ACSM EPc
Manager, Fitness and Facilities

Register for Mental Health First Aid Training by selecting an option below.
*Please make sure to register for your selected date two weeks in advance to allow time for pre-work assignment.